Stocks: Invest in Medical Devices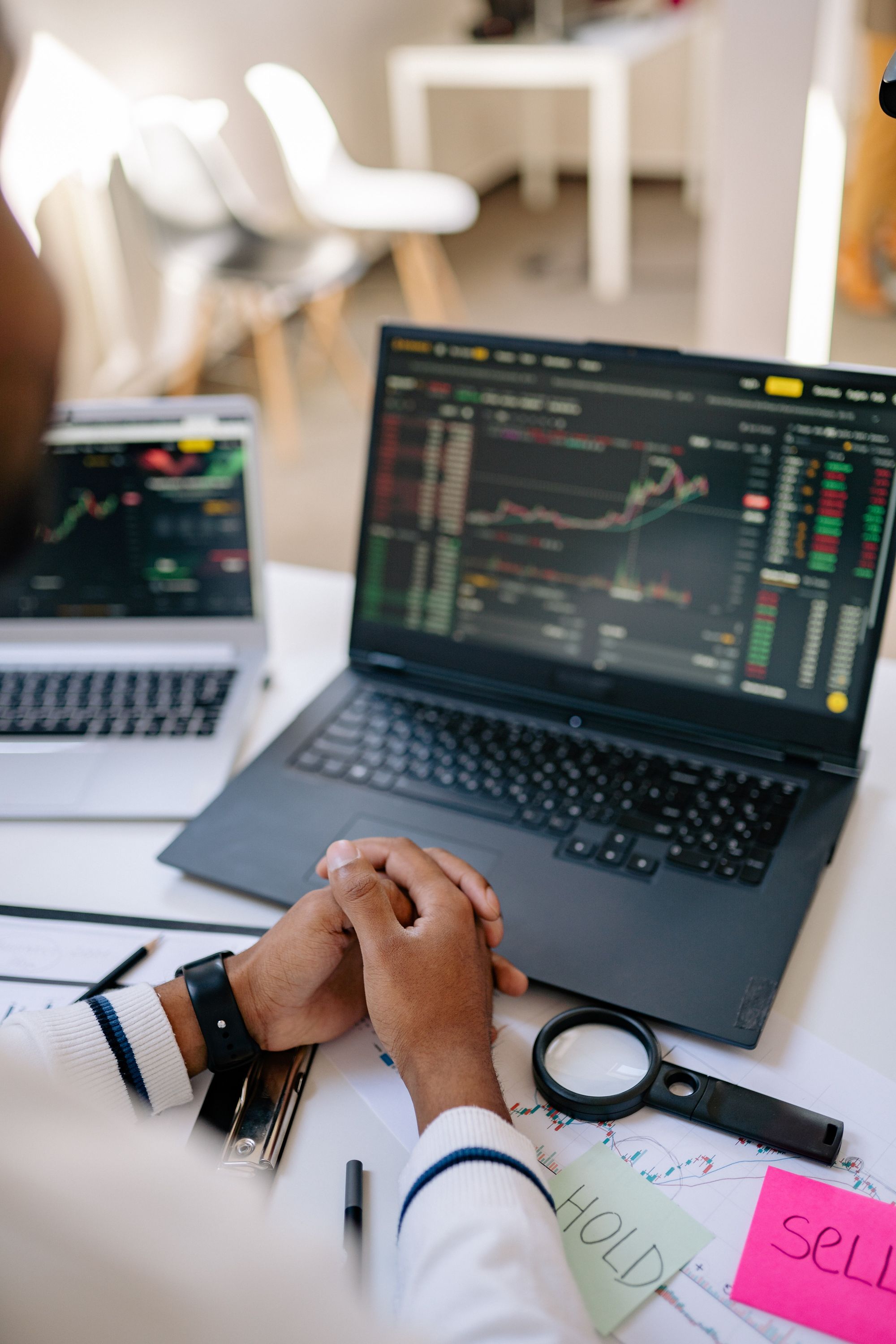 Invest in stocks that produce medical devices, if you are trying to find growth opportunities in the healthcare industry. Medical devices companies develop cutting-edge technologies that allow doctors to diagnose, treat, and prevent diseases. Companies that are involved in developing high-tech devices that can help people get the care they need are ideally suited to taking advantage of the growing demand for healthcare services, as the aging population and advances in technology increase the need for diagnostic and therapeutic devices.
One key advantage of investing in medical device stocks is that they are stable and have very stable revenues. Medical device companies provide critical tools that help healthcare providers, and demand for these products is not subject to the same fluctuations that other industries are subject to. Companies that develop medical devices often have long-term contracts with hospitals and other healthcare providers, which allows them to earn a steady income stream.
One of the key advantages of investing in stocks that provide products that help people with their health is that they are likely to experience strong growth. Many of the most advanced medical devices on the market have the potential to disrupt existing markets and create new opportunities for growth. Companies developing artificial intelligence-based medical devices, or those who are working to create technologies that allow doctors to prescribe drugs based on the individual needs of patients, are well-positioned to take advantage of the growing demand for these types of products.
Aside from being relatively stable and predictable, investing in medical devices is a wise move for investors who want to take advantage of growing markets and opportunities. Consequently, medical device companies are less affected by global economic and geopolitical developments than other sectors.
There are risks that investors should be aware of when buying medical device stocks. There are a lot of complex regulations that companies must follow in order to get their products into hospitals. This can cause companies to have difficulties getting their products regulated by agencies like the FDA. Companies in the medical devices industry are subject to fierce competition, and a competitor may develop a product that is better than what their product offers.
Stocks in health care companies provide a good opportunity for investors who are seeking to make money in the industry. Stocks that have the potential to grow strongly, and which have stable revenue streams that allow them to continue to grow well into the future, are a good opportunity for investors to gain capital.